Registration is currently closed
Whiteness at Work returns in Summer 2021. Want to know when class is back in session? Enter your email address below.
WHITE SUPREMACY IS BAKED INTO EVERY ORGANIZATION'S CULTURE, PRACTICES, AND NORMS
People, particularly white people, are realizing this in ways they never have before.
Organizations have a responsibility to learn from the lessons of the pandemic, the constant struggle for Black lives, and the use of state sanctioned violence.
We have a responsibility to stop the harm that is happening to people of color within our organizations.
This requires skills that most of us don't have. It requires imagining new ways of working and sharing power. It requires an on-going commitment to personal, interpersonal and organizational growth. It requires explicit conversations about how white supremacy manifests in our policies, practices, relationships and cultures.
Whiteness at Work is a self-paced and on-demand four module program to help you and your colleagues develop shared language, frameworks and skills around white dominant culture, anti-Blackness institutional racism, and racial equity. Each module consists of a 60-75 minute training, group activities and curated resources.
All content will be available until February 1, 2021.
Why do organizations need to take Whiteness at Work?
Because business as usual will not get us free. Here's an inside Whiteness at Work with Desiree Adaway and Jessica Fish, and why it's important to do this work as group.
Whiteness at Work


A deep dive on how the norms of whiteness, anti-blackness and racism show up in our workplaces.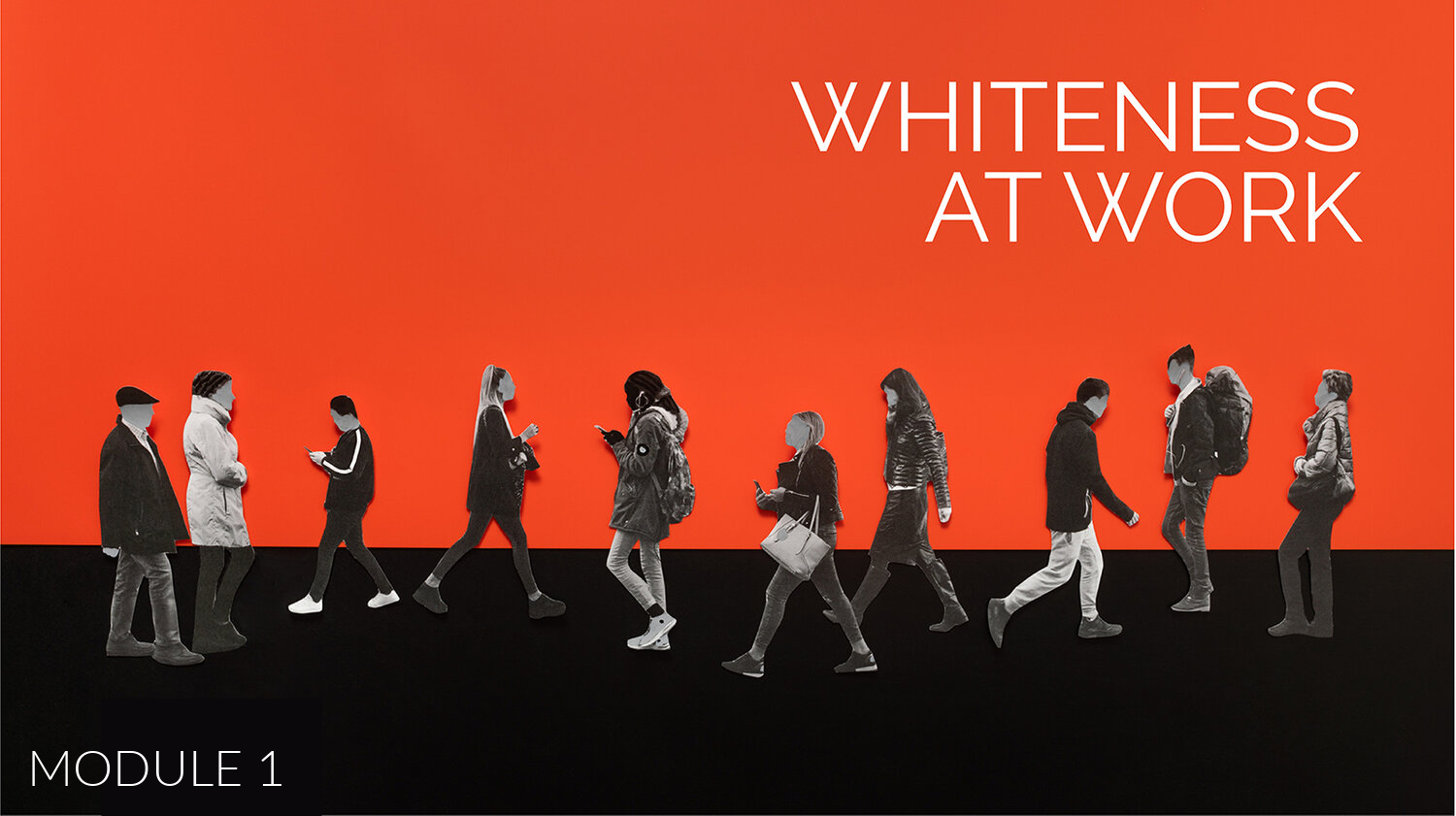 This webinar explored how white dominant culture manifests in our organizations and how it has been amplified due to COVID, anti-blackness and state violence.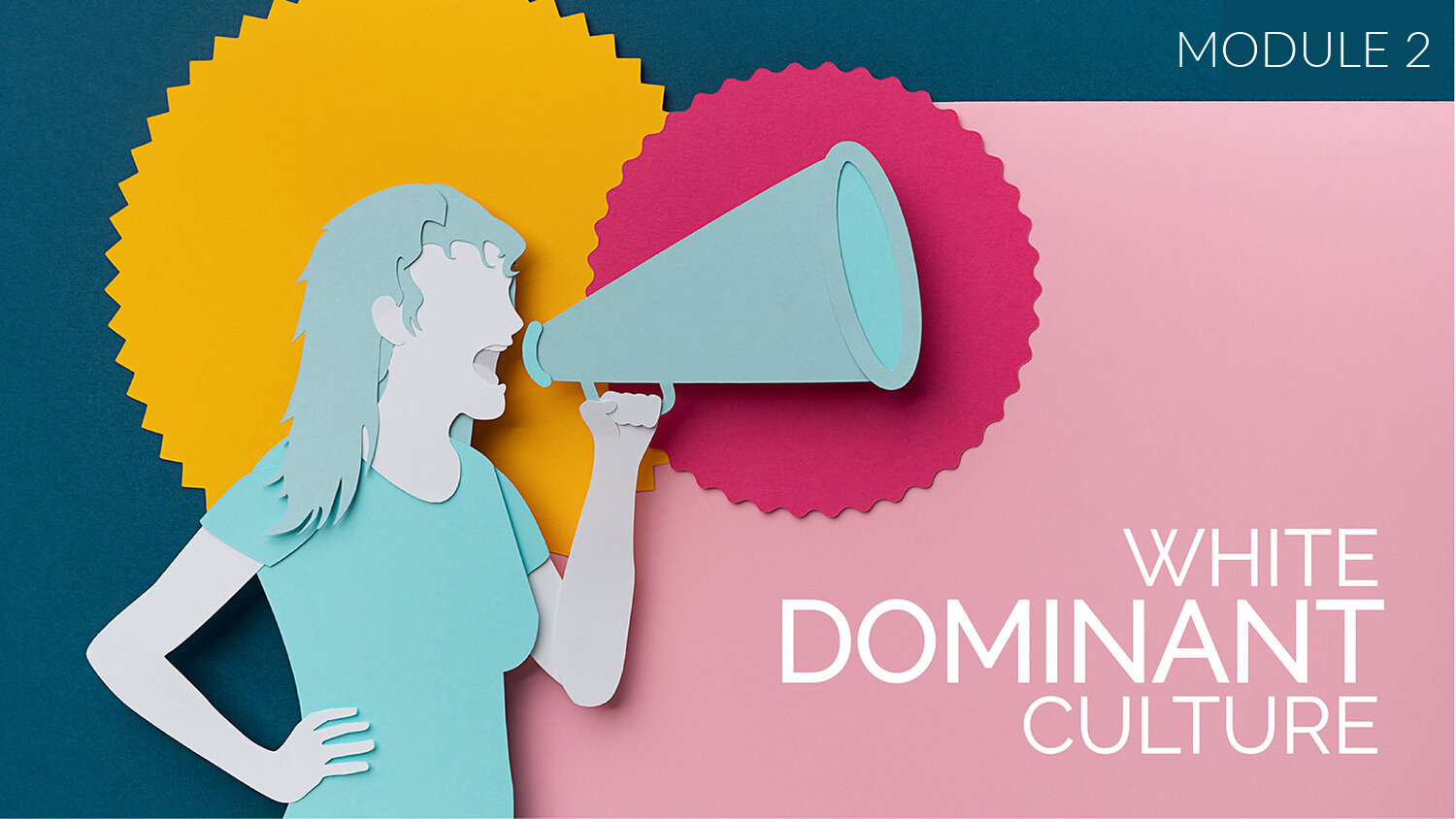 Identity & White Dominant Culture
In this module, we name the organizational practices and norms that are causing harm and racial inequity and start identifying root causes.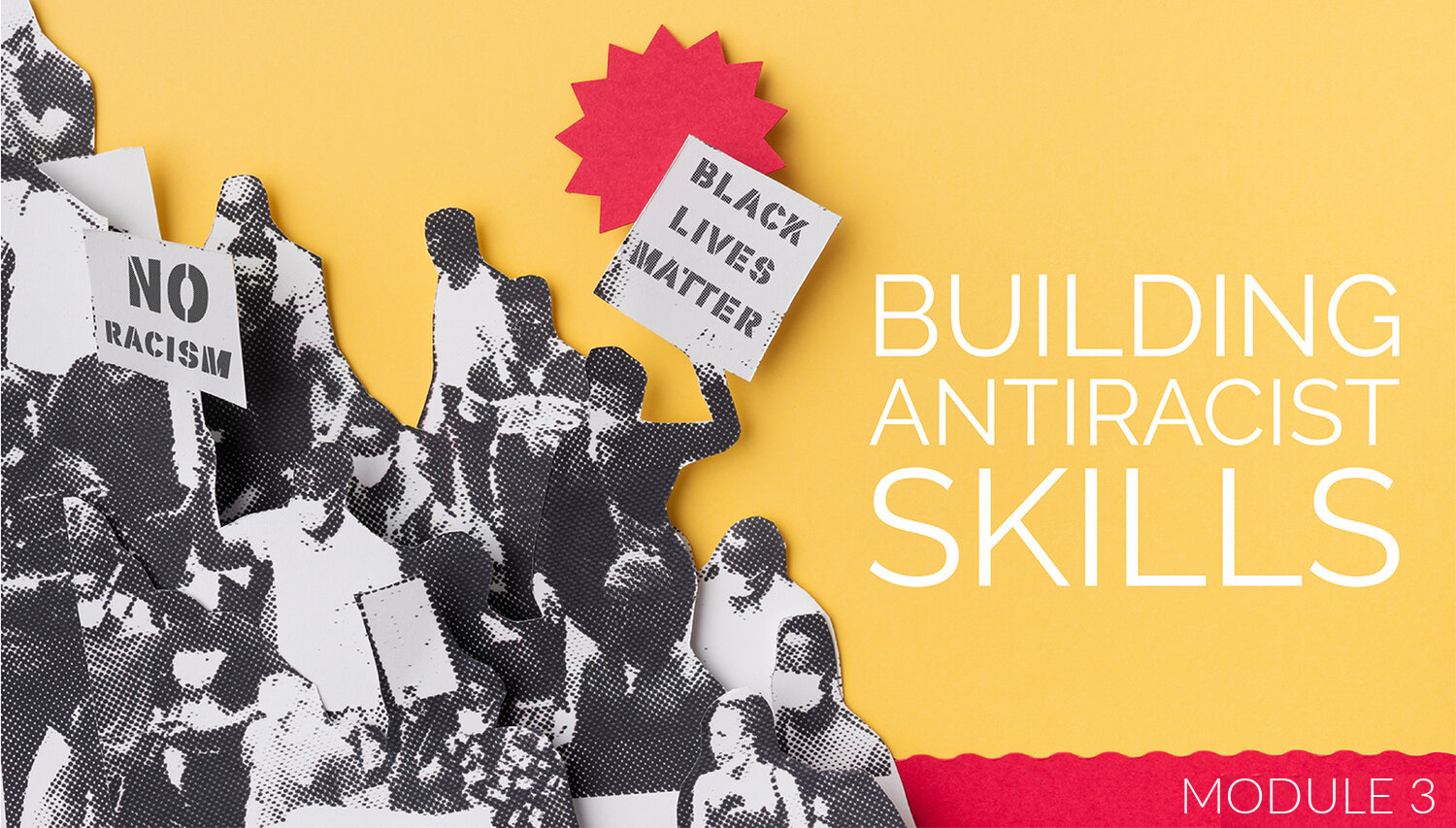 Building Antiracist Skills
In this session we discuss the relationship of whiteness to power and creating transformative relationships. We teach you what it means to apologize centering impact, not intent.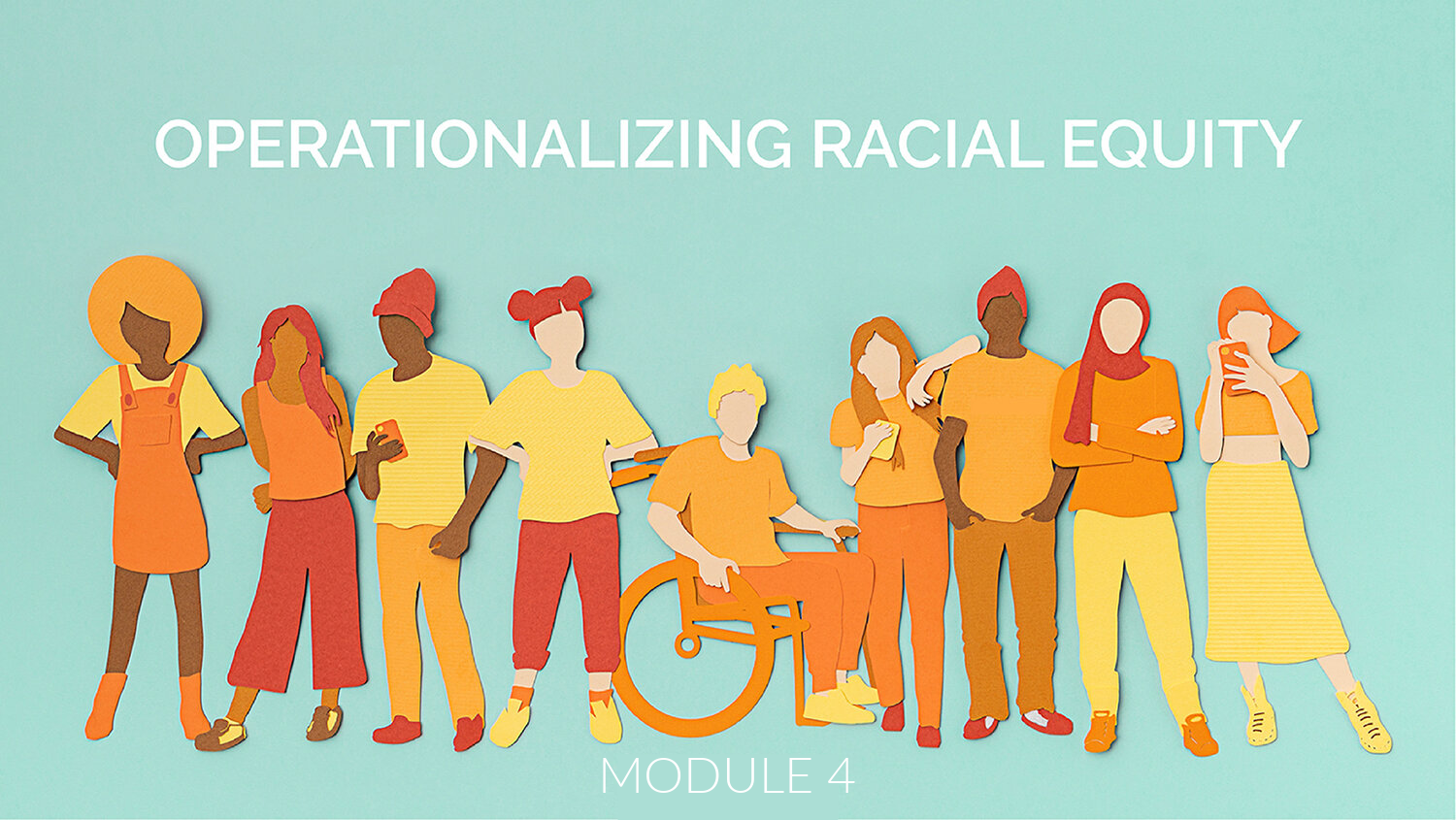 Operationalizing Racial Equity
What does it mean to build an organization that puts race equity at its core? Where do you start and how do you know if you're making progress? We share what the journey looks like and tactical advice on how to get started.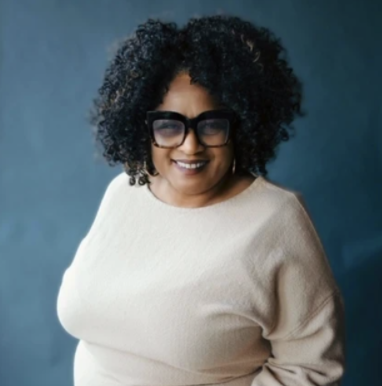 Desiree Adaway
Principal | The Adaway Group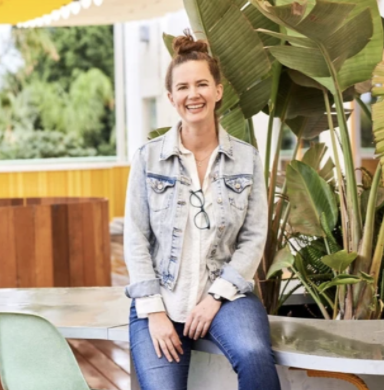 Jessica Fish
Senior Consultant | The Adaway Group & Every Level Leadership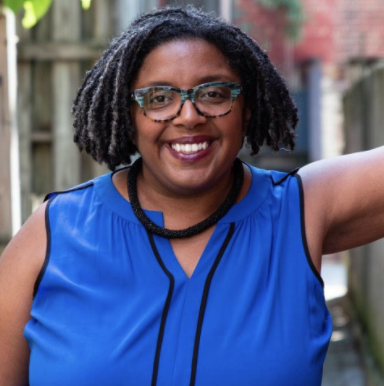 Ericka Hines
Principal | Every Level Leadership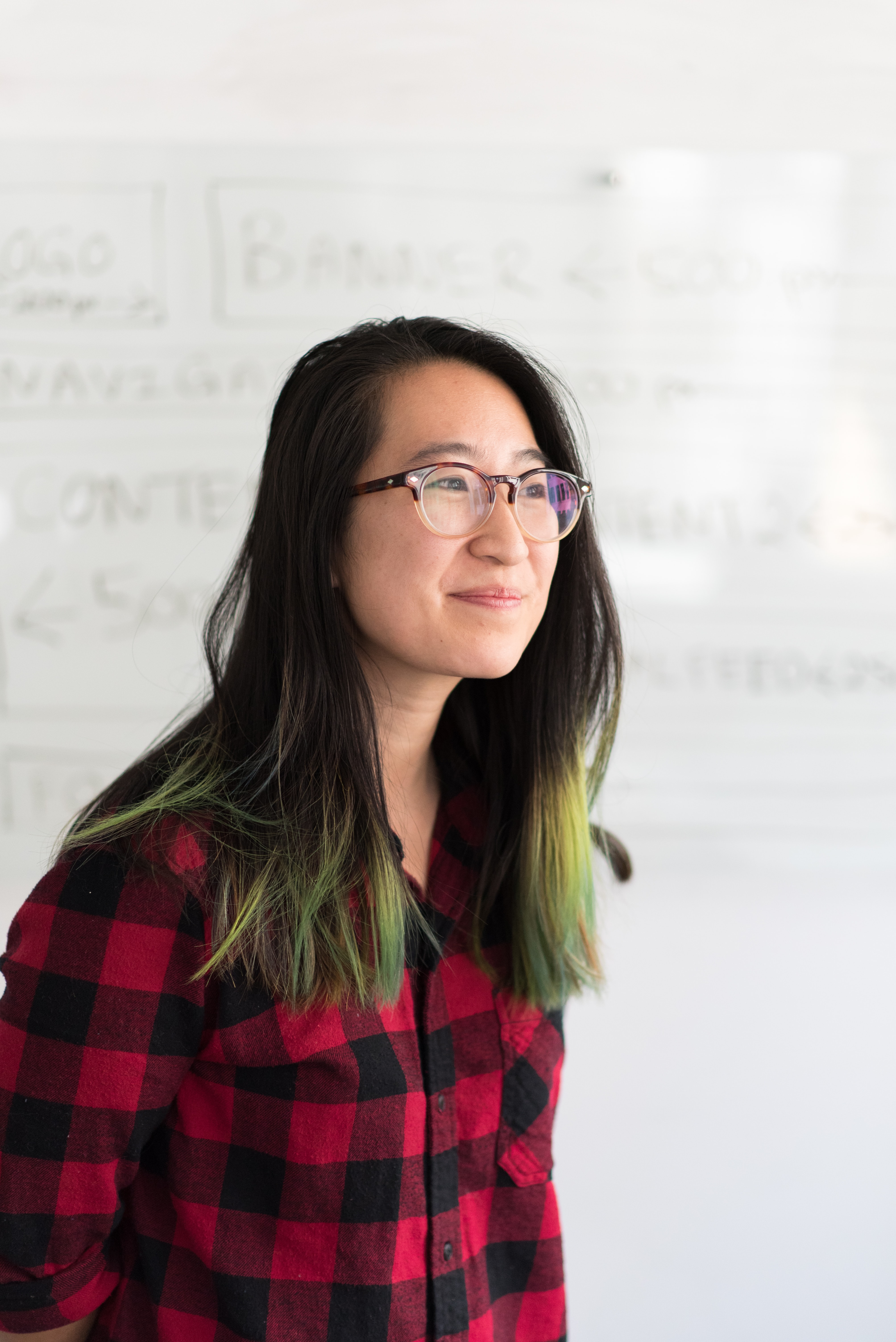 No Mission Without Equity
"I recently completed the Whiteness at Work series. Without question, this was the most practical and direct seminar around creating an equitable, diverse and inclusive workplace that I have experienced.
As a senior leader for a non-profit who struggles with this daily, I walked away with new and better interpersonal skills and a framework to lead change.
This series is a must have for all non-profit leaders. This isn't just about being a great place to work -- it's about being effective in our missions. As nonprofits, there is no mission without equity.
This content allowed me to hold up a mirror, examine whiteness personally and as it exists in my organization. And then gave me the skills and information I need to accelerate conversation to action." 
~ Laurie Stradley, Alliance for a Healthier Generation
FAQ
How long is each module? How much time will "homework" take?
The video instruction for each module is approximately 75 minutes long. Each module is accompanied by a rich set of resources and complementary materials for you to dig into and explore as a group and individually. The time spent on the activities will vary from person to person and team to team.
My team is going through this together. How do you recommend we engage with the material?
Great! We highly recommend you take this course as a team. Inside the course portal, you'll find suggestions on how to engage your team. You'll also have access to activities to do with one another to deepen individual and collective learning and operationalize the content.
Do I need to purchase a seat for everyone in my organization or only those who plan to go through the training?
Anti-racism work is both individual and collective work. One person working alone rarely creates sustainable change in an organization, no matter how committed they are to the work personally.
Individual registration is available for those who are on a personal learning journey. For organizational leaders, we recommend going through this course as a team. That may mean you engage with the material as an entire company, as a department, or other groups within your organization. You'll want to purchase seats for anyone who plans to engage with the material.
I need to register for my team, but I'm not sure which of my colleagues will be going through the course yet. How does that work?
Once you purchase online you'll receive a code to pass along to the rest of your team. This code is good for the exact number of seats you've paid for and it will allow your team to self-register quickly and easily under your company's pre-paid purchase.
You can purchase additional seats at any time.
Do you send invoices and/or accept P.O.s?
If your organization has payment requirements that do not make it possible to pay online, we can meet your needs. Reach out to [email protected] and our team will assist.
What if I want the Adaway Group to work directly with my company?
We are currently booked through the end of the year. We will begin holding conversations about work in 2021 starting in November. If you'd like to be notified when we begin these conversations, please fill out the form here and we'll be in touch.
How long will I have access to the materials?
You will have access to all modules, videos, group activities and resources until February 1, 2021.
Do you have a question that hasn't been answered here?
Chances are good we've got an answer for you. Get in touch at [email protected].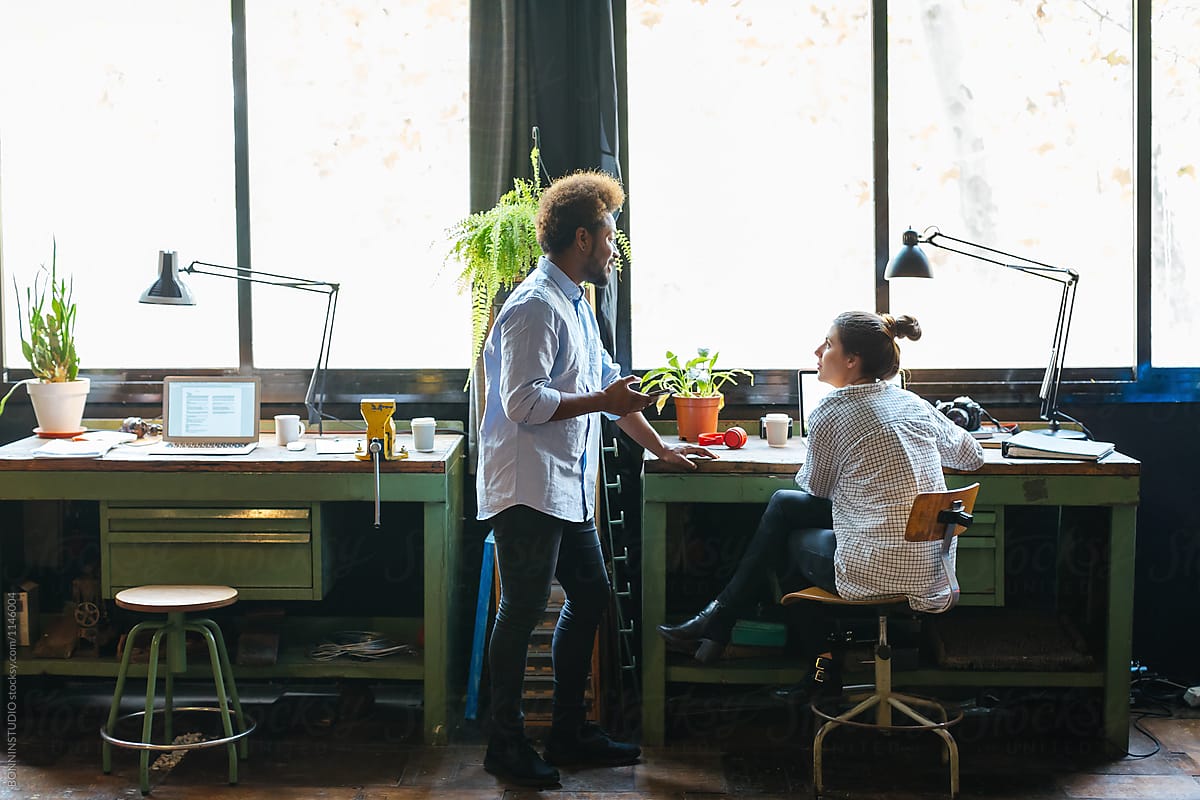 Urgent action without analysis causes harm
Together we can start to name and root out racial inequity, create collective power and imagine new ways of working. 
This work is done best in community and is an opportunity to learn side by side with your colleagues.
Learning & Unlearning
My thanks to your entire team – in front of the camera and behind the scenes – for an excellent series.
I learned a great deal in all the webinars and accompanying articles and exercises, and what I learned is definitely influencing how I think about my whiteness, racism, and racial equity – both personally and professionally.
I'm so glad I found out about your course. 
~ Kara Exner, Calgary, Canada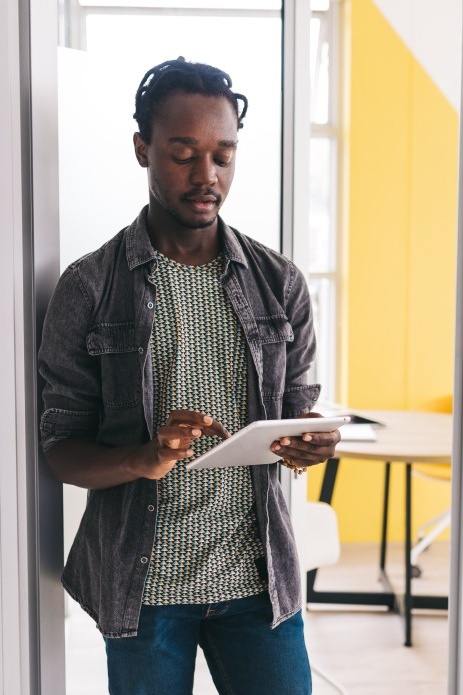 Whiteness at Work™ and the logo are trademarks of The Adaway Group LLC and may not be used without prior written permission. All Rights Reserved.
© 2020 The Adaway Group LLC.